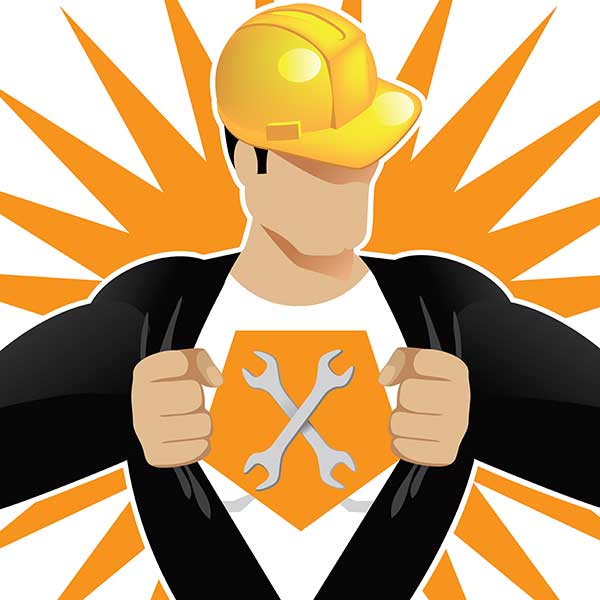 We are heating and cooling professionals! We maintain a high level of quality among our staff. All of our installers and technicians are trained on a regular, on-going basis. We, and they, are certified by the following industry organizations:
Bonded & Insured
Licensing: HL-0000503

Daikin Dealer
Daikin is the World's No. 1 air conditioning company. Daikin is a leading innovator and worldwide provider of advanced, high-quality air conditioning and heating solutions for residential, commercial and industrial applications. With more than 90 years of operation, Daikin has sold millions of systems throughout 140 countries.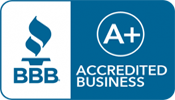 The Better Business Bureau (BBB) system in the U.S. extends across the nation; coast-to-coast, and in Hawaii, Alaska, and Puerto Rico. Since the founding of the first BBB in 1912, the BBB system has proven that the majority of marketplace problems can be solved fairly through the use of voluntary self-regulation and consumer education.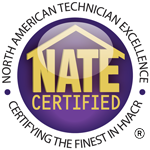 North American Technician Excellence (NATE)
North American Technician Excellence (NATE) is an independent, third-party organization that develops and promotes excellence in the installation and service of heating, ventilation, air conditioning, and refrigeration equipment by recognizing high-quality industry technicians through voluntary testing and certification. Our technicians have passed the rigorous testing necessary to qualify as NATE Certified Technicians.

Georgetown has a long history spanning back to 1791 when the county seat moved there from Lewes, which was criticized for being too far from western Delaware. Originally, Georgetown was laid out in a large square, but that was quickly changed to the circle we all associate with Georgetown with the historic Georgetown Circle at the center.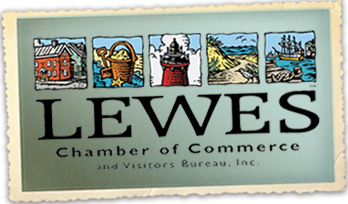 Our Chamber markets Lewes as a destination with an advertising budget of $25,000 and ad placements in national and regional publications. We also are the banner sponsors for major events that draw people to Lewes including the Boat Parade in conjunction with the full-day Boast the Coast Maritime Festival in October, Hospitality Night and the Lewes Christmas Parade, Tulip Celebration, Great Delaware Kite Festival on Good Friday, the British Motorcar Show in May, the Lewes Garden Tour in June and the Fourth of July Boat Parade. We work with other organizations that sponsor events to help promote them.

The Chamber strives to offer its members events that will spotlight their businesses. Our membership is varied and always increasing with the many new businesses opening in the growing Millsboro area. Please click on our Membership Directory if you are in need of a service or specific good. We highly recommend our member businesses. At last count, we have over 180 members in good standing.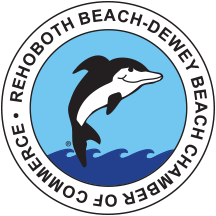 The Rehoboth Beach - Dewey Beach Chamber of Commerce & Visitors Center was founded in 1940 and as the State's current largest local Chamber celebrates 77 years of continuous service! Our full time, year-round staff in both the Visitors Center and administrative office creates and organizes programs that benefit business, the community and visitor. As the main marketing arm for the Resort Area, the Chamber advertises, greets & assists visitors, answers thousands of questions, and acts as a referral service for 1,300 business Members.